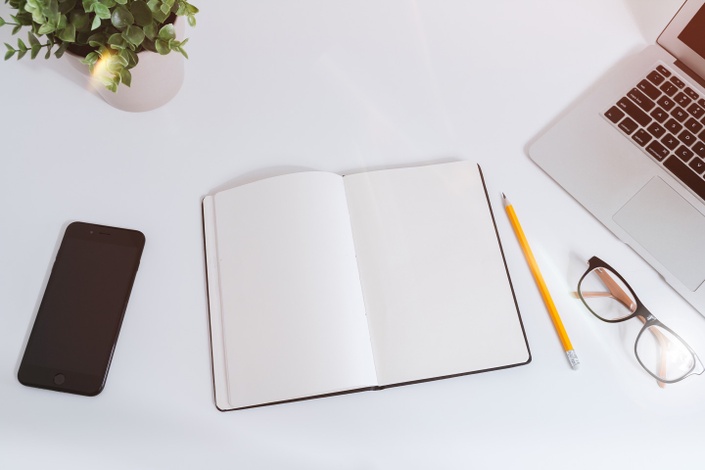 Awakened Healers Program
ENROLMENT TO THIS COURSE IS BY INVITATION ONLY TO QUALIFIED APPLICANTS. SPACE IS LIMITED TO THIS HIGH LEVEL MENTORSHIP PROGRAM TO ENSURE 100% SUCCESS RATE FOR ALL STUDENTS.
If you are new to this page, BOOK A COMPLIMENTARY CLARITY SESSION to speak with Dr Shaunna to learn more.

or learn more about this program and how to APPLY here.

If you have already qualified and been given approval to The Awakened Healers Program and have been directed to this page to enrol - CONGRATULATIONS! Click the enrol button now and we'll see you on the other side!

I can't wait to get started with you on creating your massively successful, soul-satisfying health coaching practice that sets you Free to Heal!

This course is closed for enrollment.